Latest News

March 27, 2014
AppsTech CEO Featured in Forbes
 February 27, 2014
Introducing AppsTech Mobile Security for iOS and Android Devices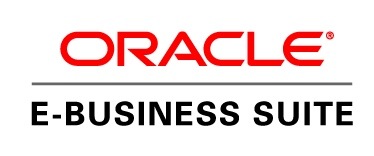 AppsTech Global Support™
AppsTech Global Support (AGS) is our full featured support solution for Oracle Database and Oracle E-Business Suite.
We offer onsite, remote and hosted support to companies around the world 24 x 7 x 365. Whether you have a complex set of mission critical applications or a single Oracle database, AppsTech has the right managed services package for you. 
For less than the cost of a single full time DBA, AGS gives you access to a highly experienced team of experts to manage your Oracle environment. 
Have an emergency? We can provide one-time support to get your systems back up and running.